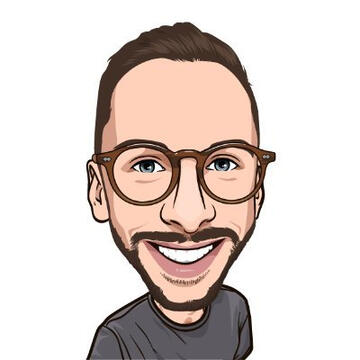 Nate Desmond
You'll currently find me diving into exciting growth marketing projects, exploring educational design, and running around the world in my free time.

I occasionally write emails on startups and growth marketing. Join below to get it free:
Current projects:
To Be And To Last - Weekly peeks behind the scenes of our world. Long reads, contrarian thoughts, and hidden jewels that aren't getting enough attention.
Buck Fifty MBA – Irregular thoughts on building meaningful companies.
The opinions stated here are my own, not necessarily those of my employer or even my future self.
© Nate Desmond 2034
Thank you
You're now an official insider! ;)

Where do you want to go next?