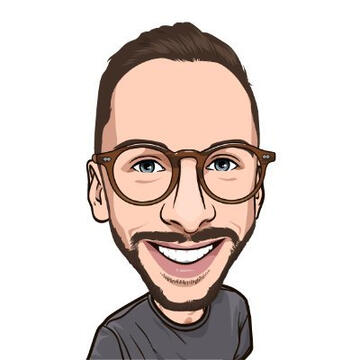 Nate Desmond
A growth marketer by trade, Nate has led growth efforts at large corporations (Google, YouTube) and early stage startups (CollegePlus, SumoMe).

A firm believer that growth can improve our world by accelerating positive change, Nate writes occasionally at Buck-Fifty MBA.
Current personal projects:
Buck Fifty MBA – Irregular thoughts on building meaningful companies.
The opinions stated here are my own, not necessarily those of my employer(s) or even my future self.
© Nate Desmond 2034
Thank you
You're now an official insider! ;)

Where do you want to go next?